ZOOMSATION: Offering Awesome Go-Kart Experience
Experience the thrilling adventure! Race over game icons on the track to earn powers to enhance your racing experience and improve your chances of winning the race.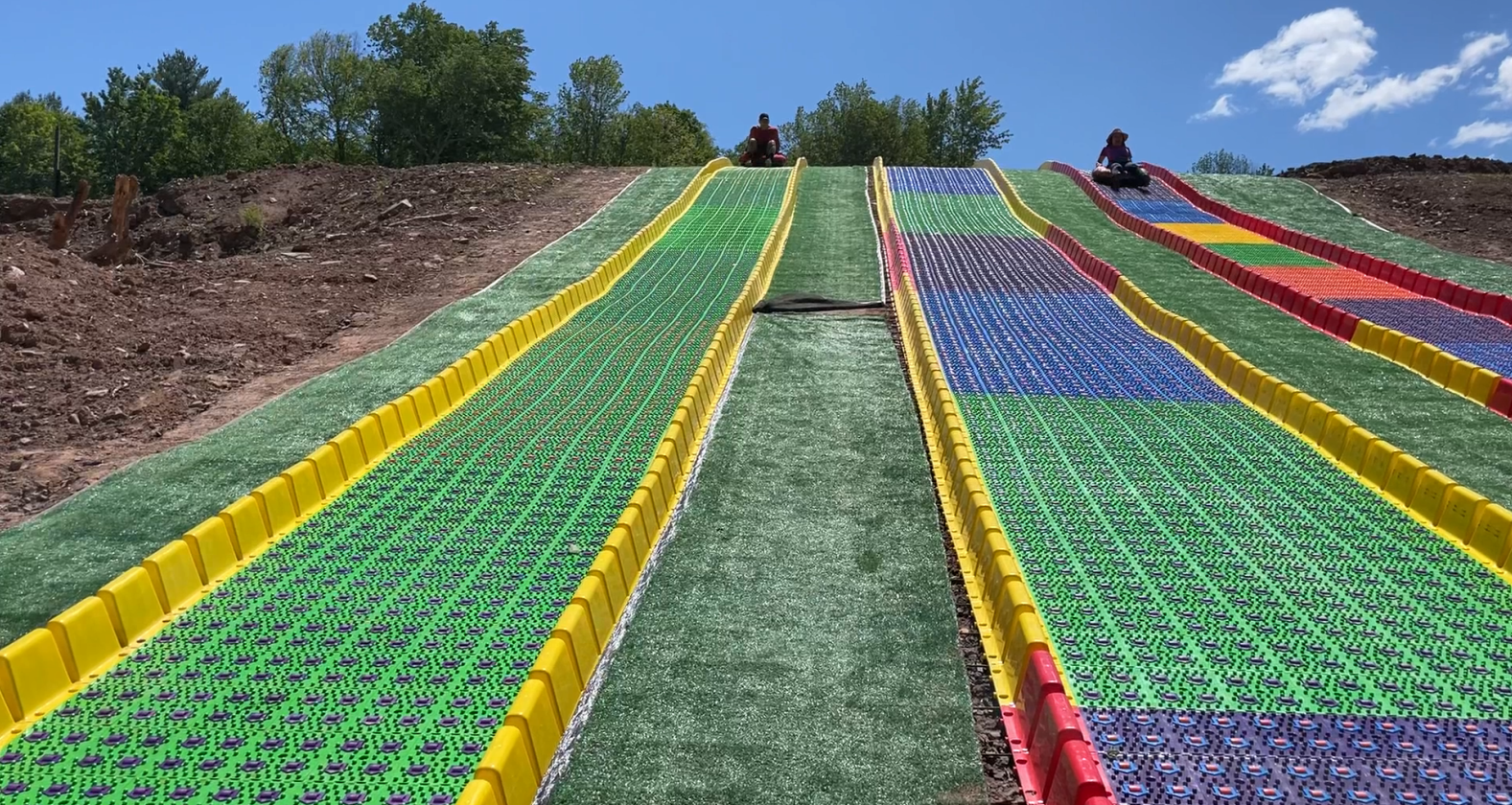 Fly down the summer tubing for an amazing tubing experience.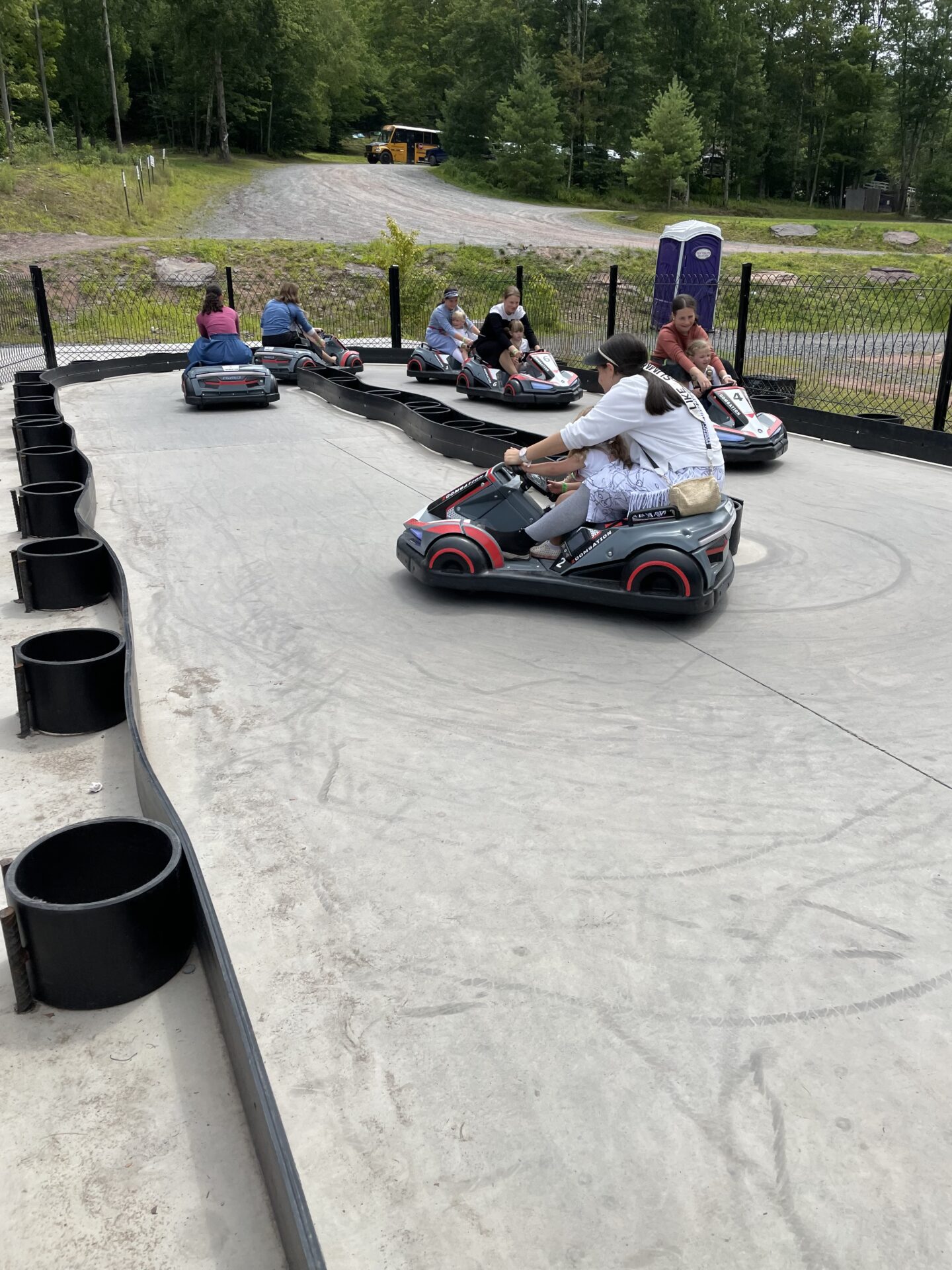 Give your little kid an opportunity to drive a go-kart on their own.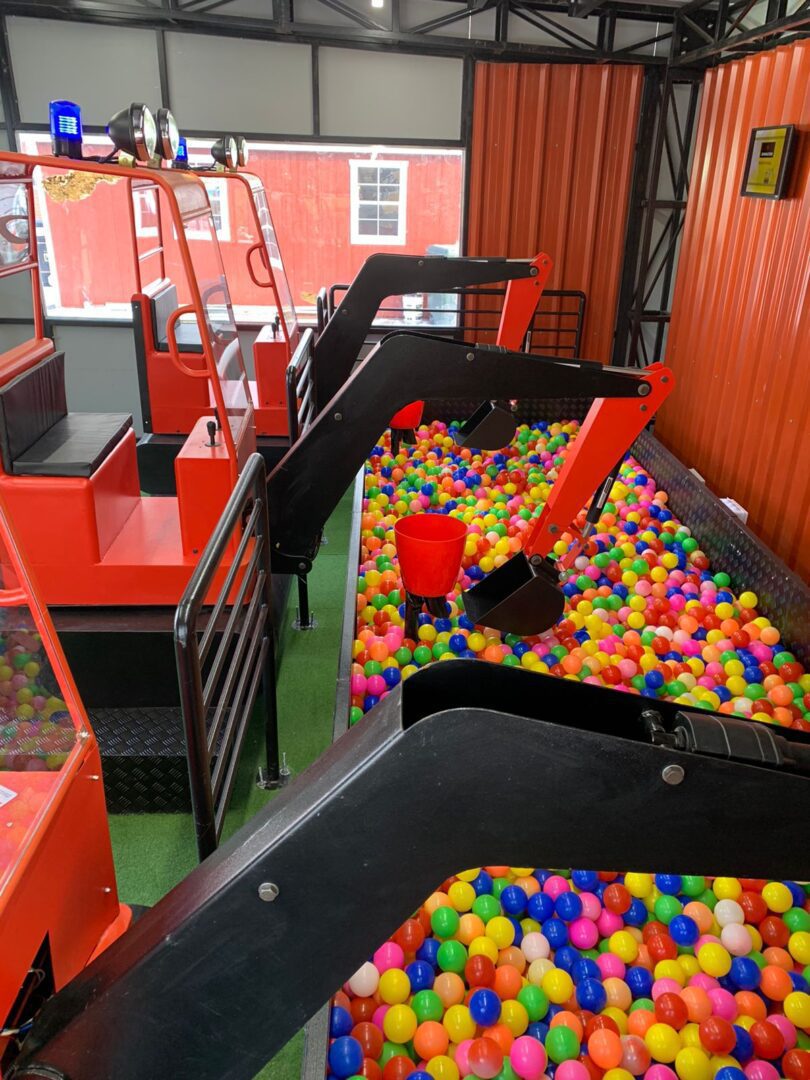 Operate your own digger and collect as many balls possible!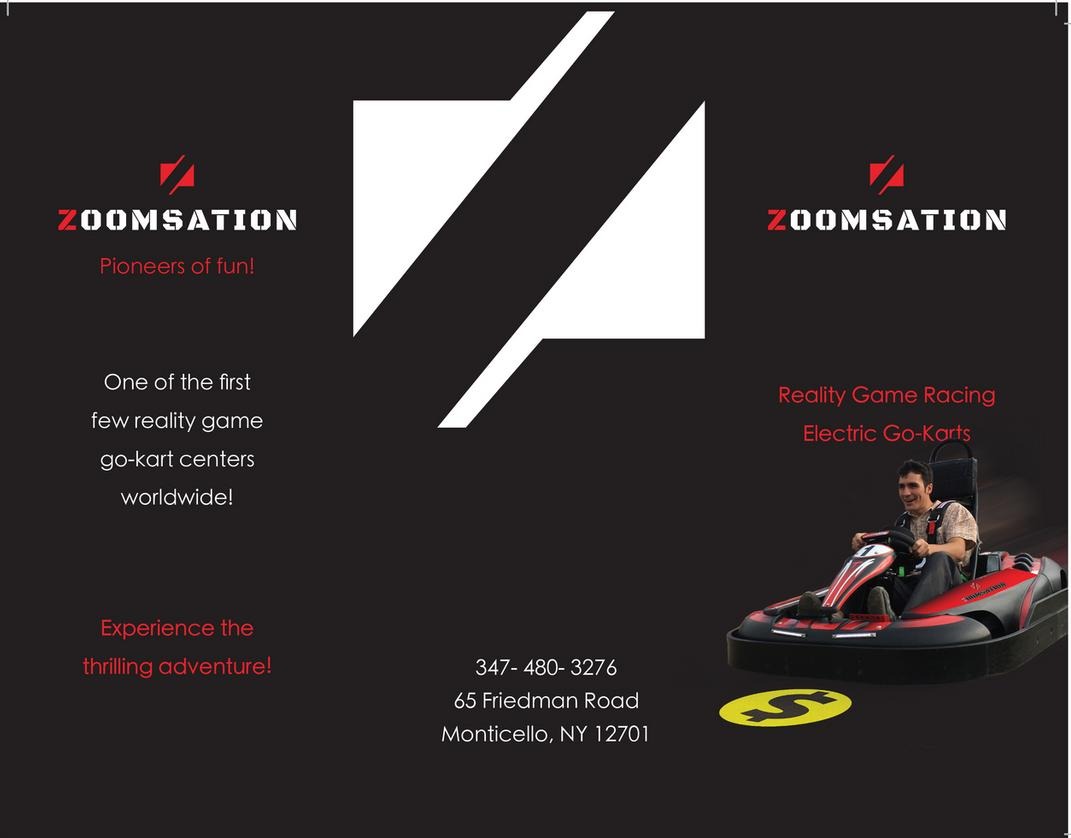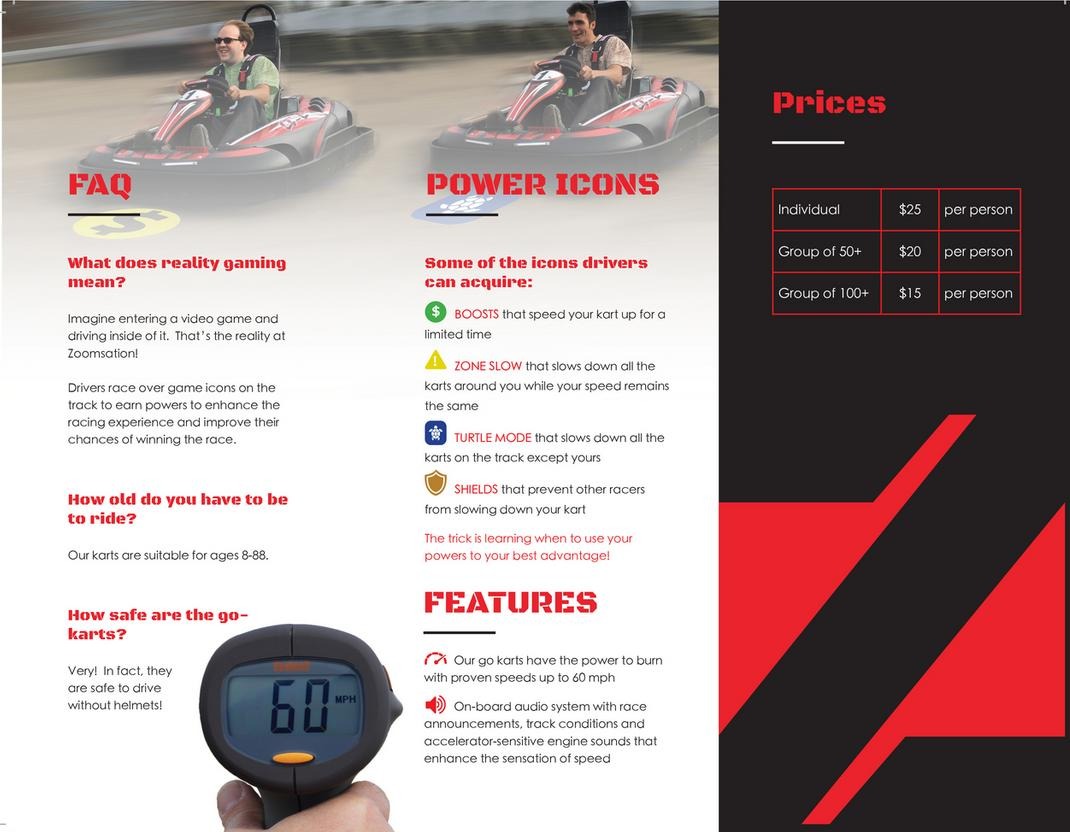 Copyright Family Fun Farm. All rights reserved. 65 Friedman Rd. Monticello NY 12701