Amazing Attractions Kids and Adults Will Surely Love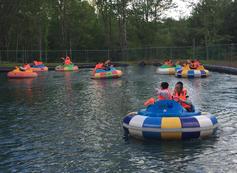 This attraction beats it all! You can maneuver an electric bumper boat while being surrounded by a beautiful pond. An extra thriller is that you can squirt your friend with water with the push of a button from your boat and get squirted on as well in the hot, summer days.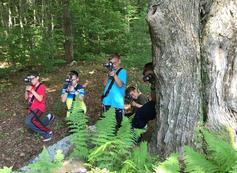 Experience the thrill of laser tag, the newest tactical experience. No more black and blue marks and no sweating under a mask and safety suit. It is safer and more fun than paintball, being that there is no actual projectile coming out of the rifle.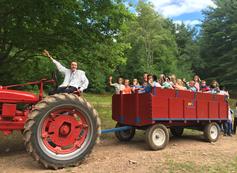 Bump along on the new wagon ride that will take you along a beautiful path through the trees in the woods.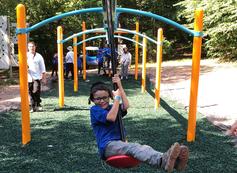 Swoop through the air while remaining close to the ground. Fun for all!!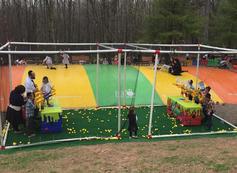 Let the fun begin as you blast foam balls across to the other side.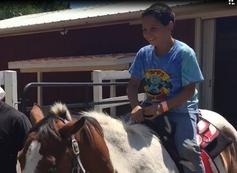 What everyone's been waiting for! Enjoy a pony ride at Family Fun Farm.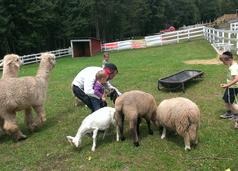 Come out and view nature! Enjoy watching the animals, petting the animals, and feeding the animals. We have a wide variety of animals ranging from rabbits to alpacas.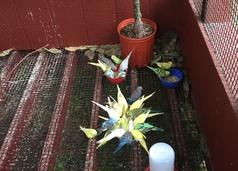 Get close to the cute parakeets.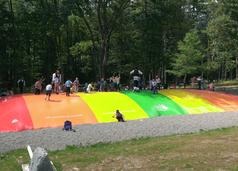 Get ready to hop on! You'll have so much fun jumping, you won't be able to get off.
Get ready for a ride. You'll enjoy sliding down the huge hill so much, you'll just go again and again.
Even grandpa will join you on one of these. These pedal cars are specially designed to be safe, fast, and fun!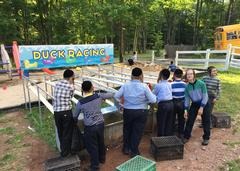 Do you think you can win? Let's see who's duck can get to the finish line first.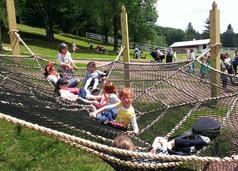 This will remind you of the training in the army. Try crawling around on this web without getting stuck.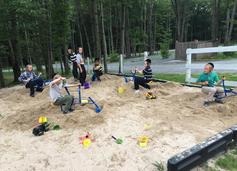 Take off your shoes and hop in. Get the sand between your toes and up until your neck. Children can never get enough of the sandbox.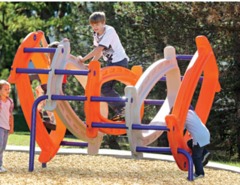 Have fun in the playground with our Hoop-La climber, see-saw, pedal teeter-totter, and much more.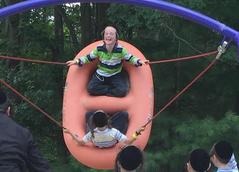 Try rafting in the playground. The "Thrilling Raft Rider" and "Raft Swing" will give you an amazingly exciting rafting experience.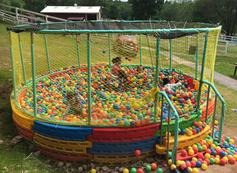 Balls, balls everywhere! Jump in it! Swim in it! Hide in it!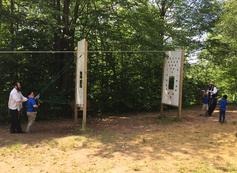 Get splashed up on the hot summer days through this new twist on water balloons.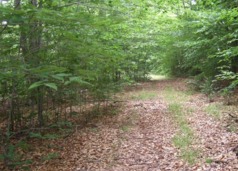 Prepare your sneakers and water bottles for this is no easy hike. This hike spreads over eighteen acres and around the entire fun park.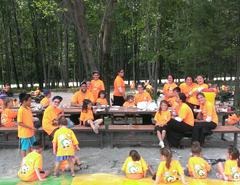 Enjoy the sun at our picnic tables. Sit and watch the children, or eat with your family in the picnic area.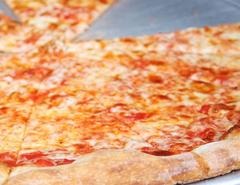 While you're out with your family, you may as well eat lunch or supper. We have a full tasty menu, offering a wide variety of kosher food where every child can find something he/she likes.
Experience the thrilling adventure! Race over game icons on the track to earn powers to enhance your racing experience and improve your chances of winning the race.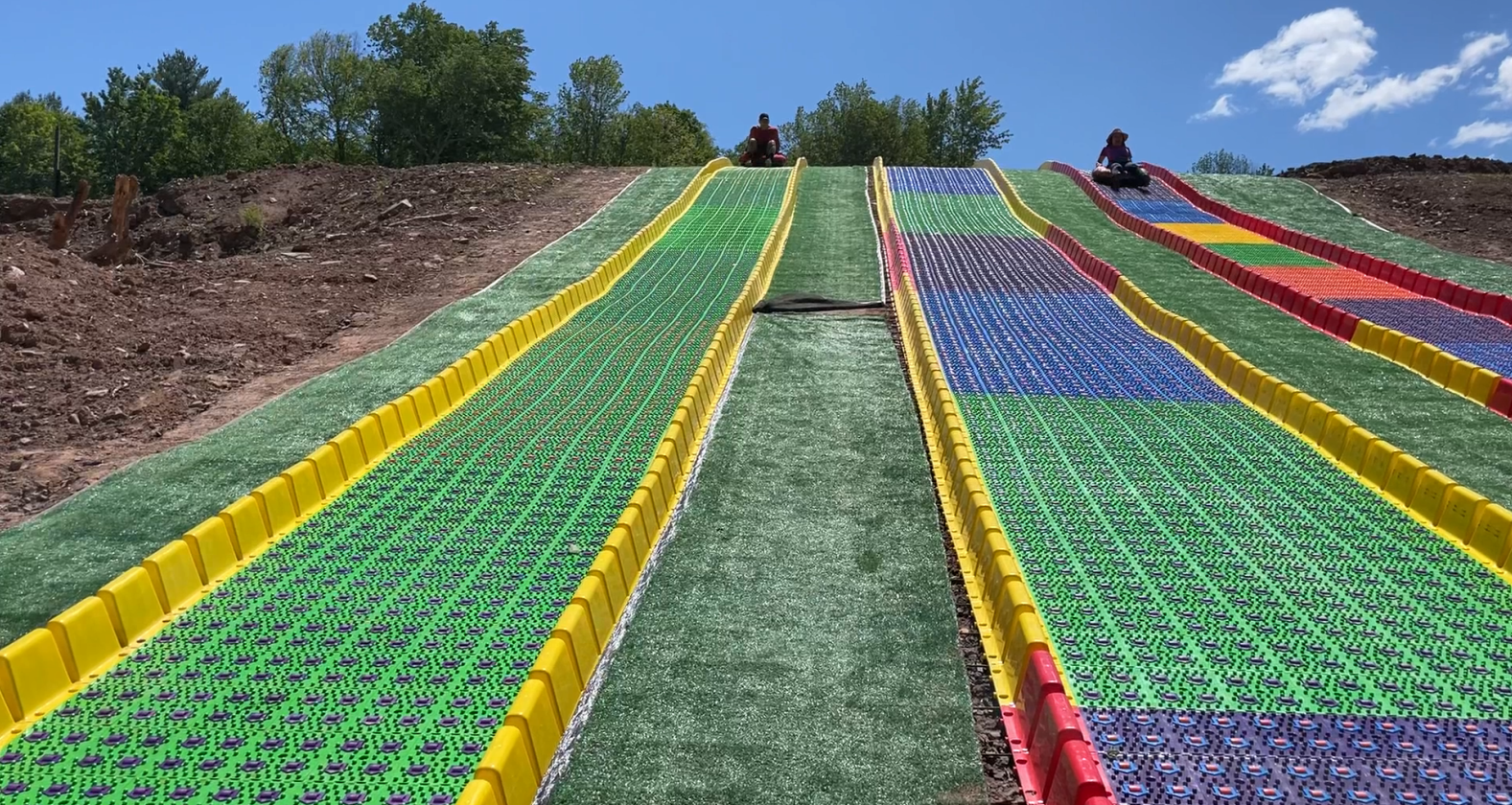 Fly down the summer tubing for an amazing tubing experience.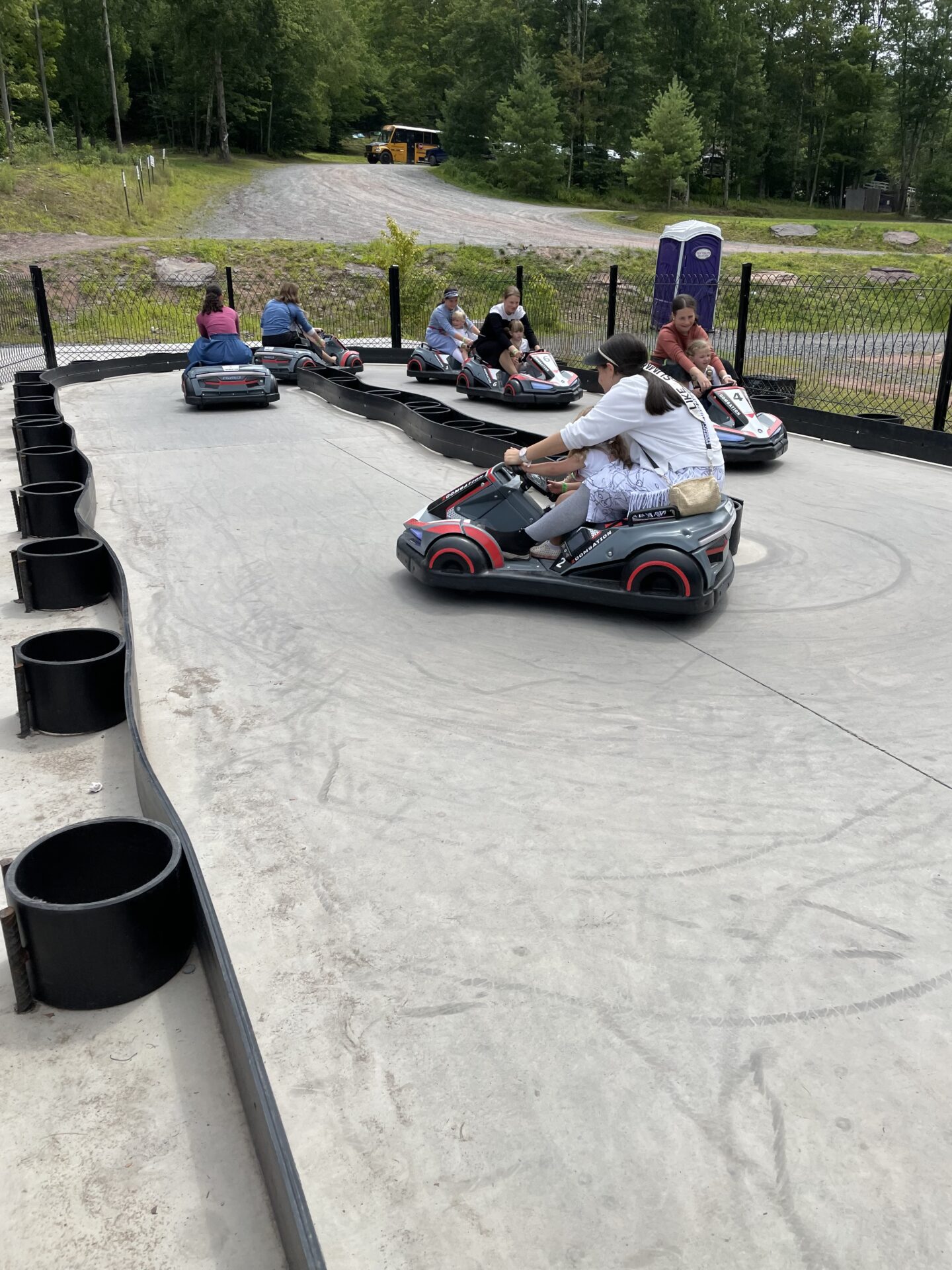 Give your little kid an opportunity to drive a go-kart on their own.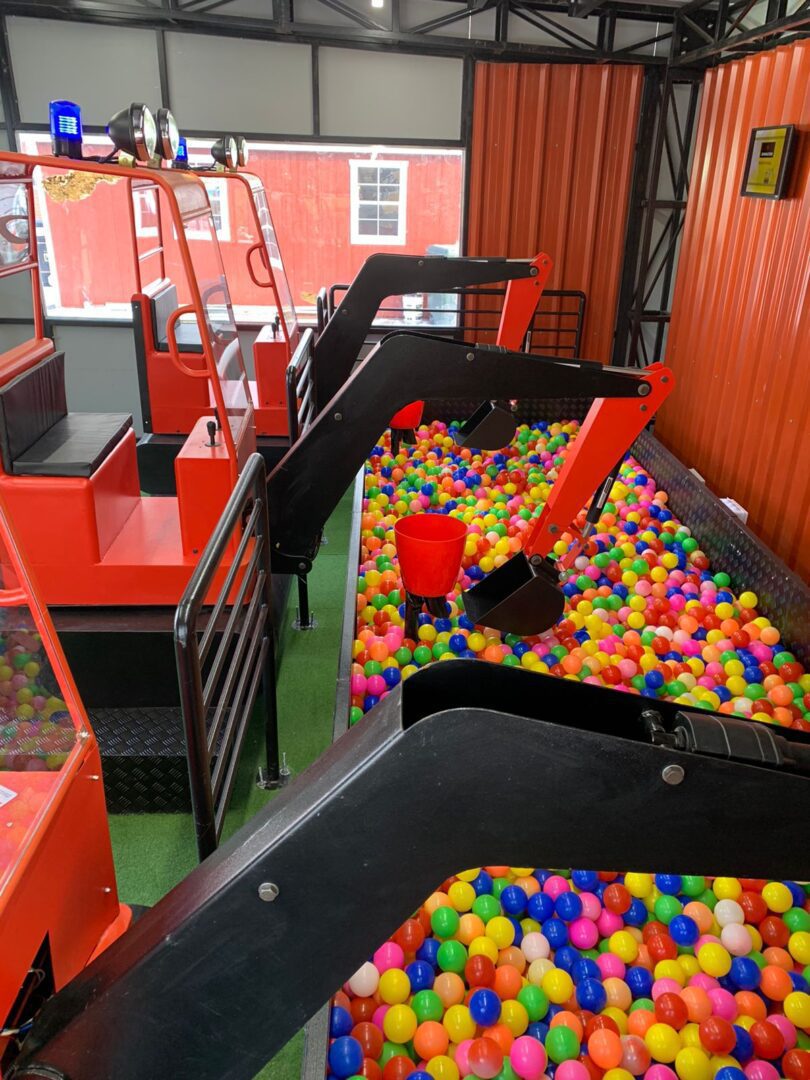 Operate your own digger and collect as many balls possible!